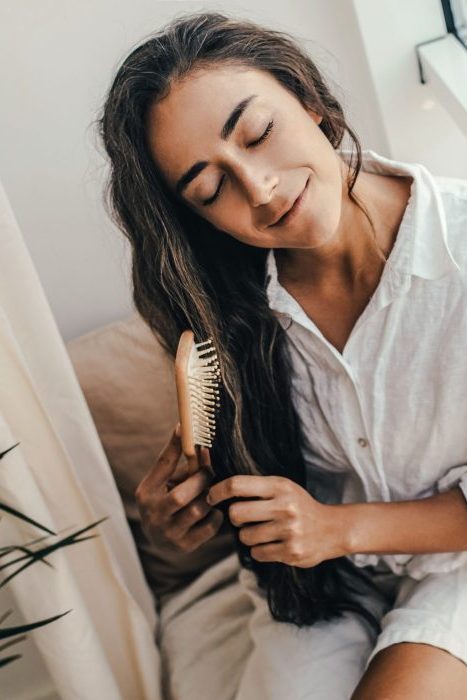 From the range of shampoos, we offer you a new generation of Reparex against dandruff. Thanks to the experience we have gained in the previous generation, the new version is much more efficient and effective.
The shampoo has a pleasant fresh scent, leaves hair pleasant to the touch and improves the overall condition of the hair. We recommend combining this shampoo with anti-dandruff hair to help remove it and improve the shampoo's effect.
Reparex Hair Loss Hair Loss Water is a brand new product that we have developed based on suggestions from our customers. We respond to the demand for a product that would actually work.
Again, thanks to the use of medicinal herbs and our know-how, our product can alleviate hair loss and even, in some cases, can revive hair roots to restore growth. It's easy to use and you'll learn it very quickly. 
Before and After reviews
"At first, I liked the gray and thought I could work with it but as it took over I realized I was looking a lot older than I wanted to and decided to give Reparex a try. I am now into my second bottle and am loving it. It is fast, easy, effective and has no odor."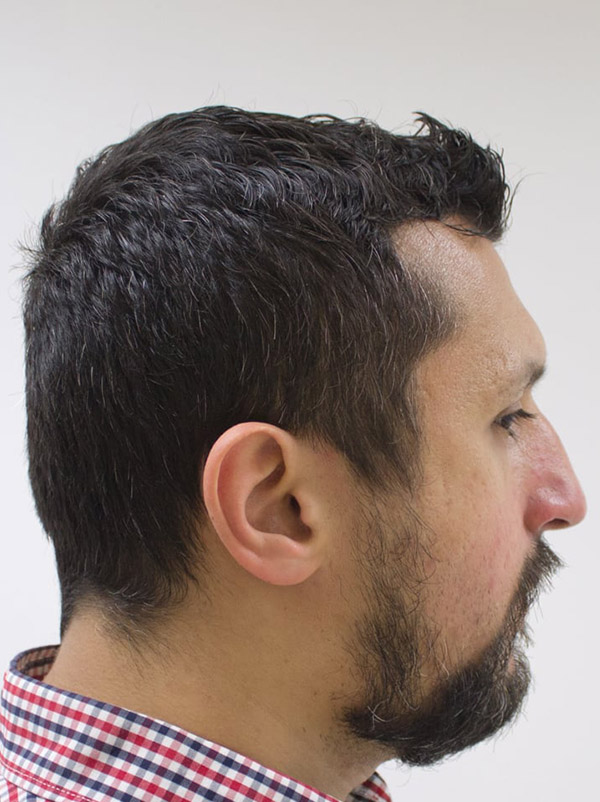 Drag
I'm glad I discovered Diamond Yacca. I have been using it for more than a year now, 2 capsules daily. During that time, I found that I was feeling better overall and that my high blood pressure had returned to normal. I am very satisfied with this product and I will continue to use it. I recommend anyone who has similar problems with blood pressure and blood vessels as I do to try to use it. I believe it will help.
Proven product, top quality. It needs to be tried.
I have been using it continuously since 07/2021. I currently dose 2 tablets 4 times a day. So it suits me so far, so I plan to continue this scheme in the next period.
Try our product for grey hair today