Beauty is in the skin!

Invest in your skin. It is going to represent you for a very long time. Your skin is the fingerprint of what is going on inside your body, and all skin conditions, from psoriasis to acne to aging, are the manifestations of your body's internal needs, including its nutritional needs.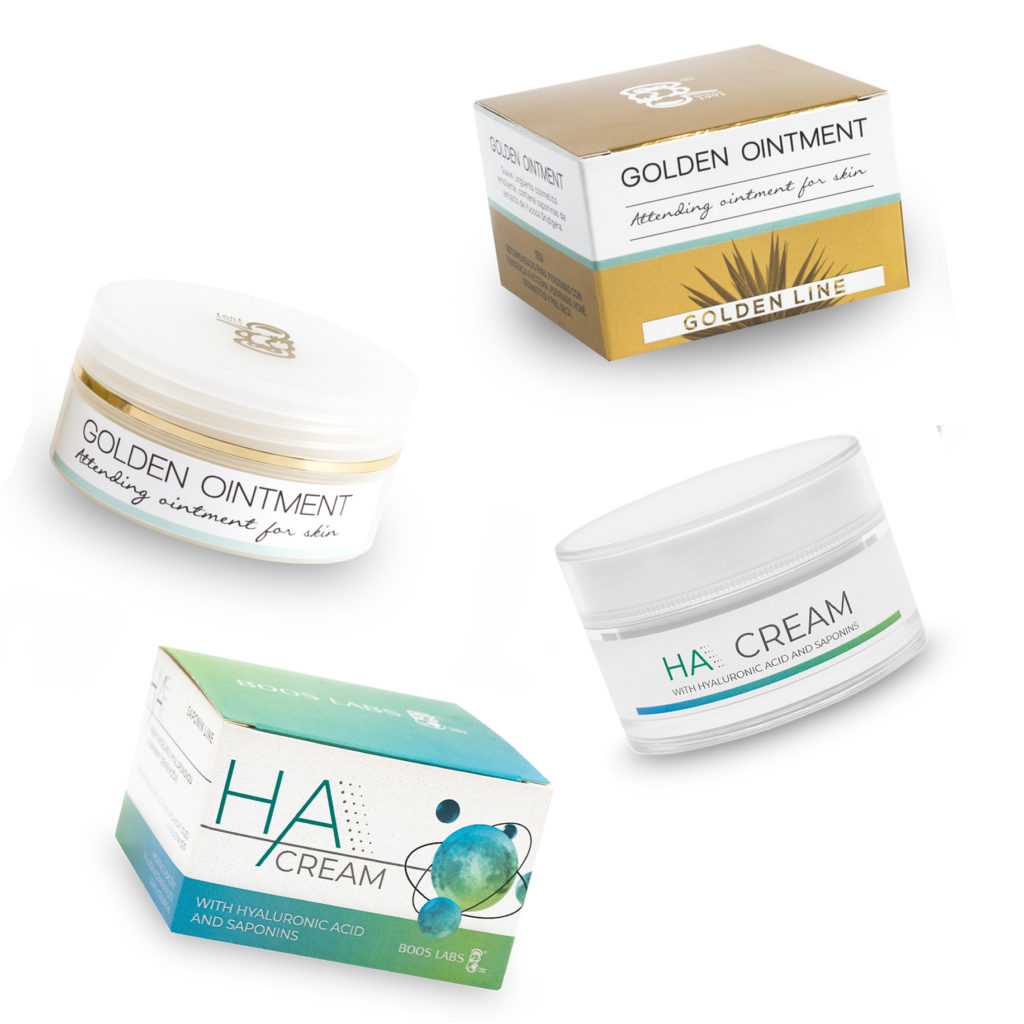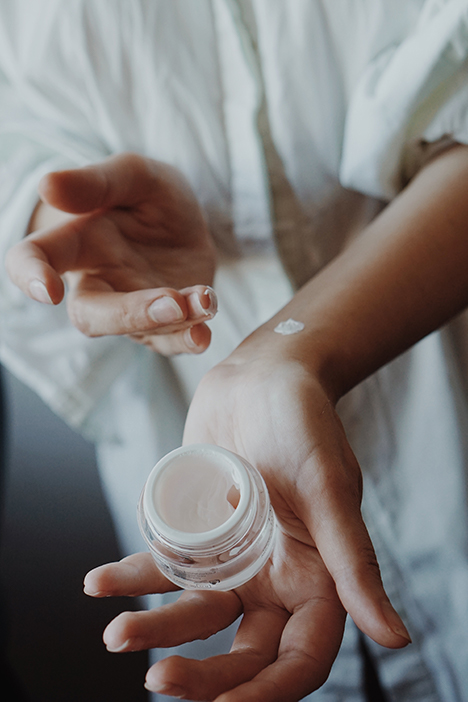 Give your skin the nutrition you've been looking for. This unique hyaluronic acid cream with saponins contains a combination of valuable ingredients to quench thirsty skin. The cream is suitable for all skin types, has a light consistency and absorbs quickly.
Thanks to the content of pure 100% low molecular weight hyaluronic acid, your skin will be hydrated not only on the surface, but also in its inner layers.
Skin is the largest organ of human body and all related diseases and disorders cause considerable distress as their symptoms are clearly visible, exposed to the sight of people we meet every day.
With help of Golden Ointment you can leave all these difficulties behind. It is because Golden Ointment can help even with the most serious skin conditions.
The only thing which needs to be done is to apply Golden Ointment every day on the areas of skin difficulty occurrence. In most cases the change of condition is evident in a short time. However, with more serious skin disorders it is necessary to be patient.
Be good to your skin
Beauty is in the skin so to maintain a natural healthy glow start your day with a good skincare routine. To enhance your natural beauty and look younger, proper skincare is needed with all your attention and commitment. Great skin care is not just about the products the we use, but also about our lifestyle choices and our food habits. Taking care of your skin is an excellent investment.

I'm glad I discovered Diamond Yacca. I have been using it for more than a year now, 2 capsules daily. During that time, I found that I was feeling better overall and that my high blood pressure had returned to normal. I am very satisfied with this product and I will continue to use it. I recommend anyone who has similar problems with blood pressure and blood vessels as I do to try to use it. I believe it will help.
Proven product, top quality. It needs to be tried.
I have been using it continuously since 07/2021. I currently dose 2 tablets 4 times a day. So it suits me so far, so I plan to continue this scheme in the next period.