-50% discount on all vitamin supplements
Biggest discounts of the year
Prepare for new packaging
We are Booslabs. One of the only producers of earth-based saponin products extracted from an ancient medicinal plant Yucca Shiddigera. Our goal is to help you live a healthier and happier life.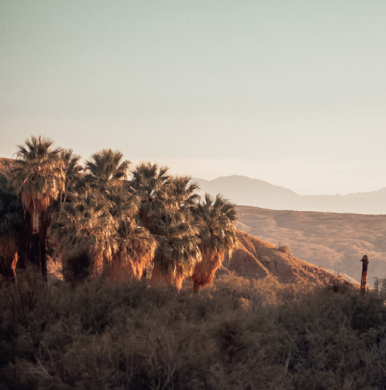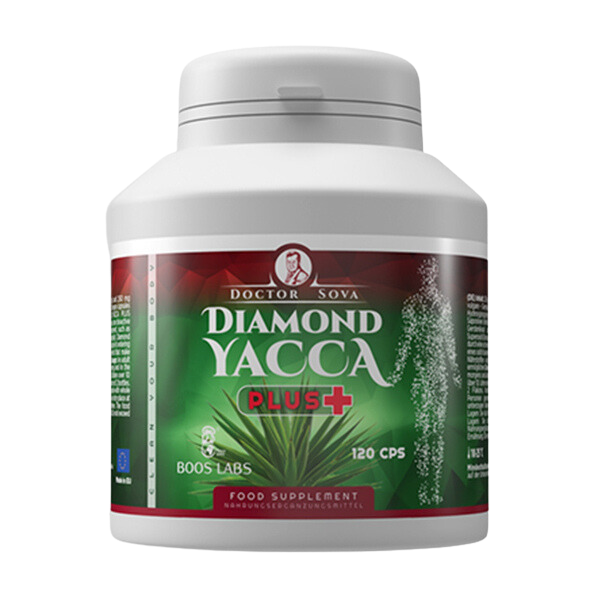 Diamond Yacca has been formulated with our 30 years of research and the 5,000 year old wisdom of Native Americans.
Saponins, extracted from Yucca Shidigera, have the ability to cleanse your body from harmful substances. Regular consumption of Diamond Yacca reduces blood cholesterol levels, improves the digestion of nutrients as well as the function of different organs.
Shop by Benefit
Cholesterol & Blood Pressure
In the course of his research, Mr. Sova familiarized himself with the saponin chemistry and has gained both extensive experience and valuable leadership as an expert in this field.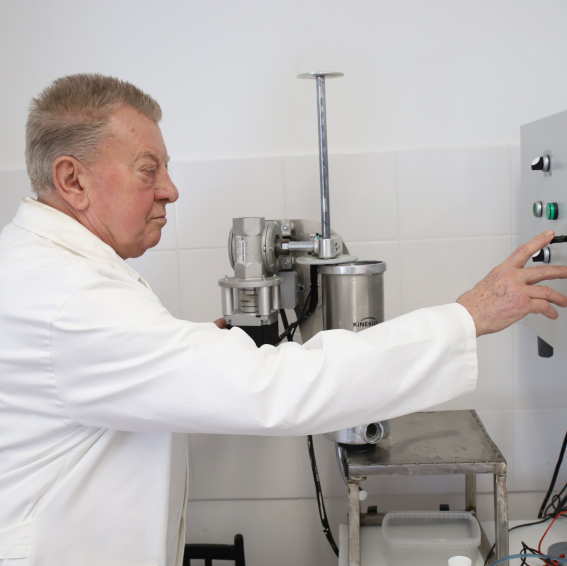 I'm glad I discovered Diamond Yacca. I have been using it for more than a year now, 2 capsules daily. During that time, I found that I was feeling better overall and that my high blood pressure had returned to normal. I am very satisfied with this product and I will continue to use it. I recommend anyone who has similar problems with blood pressure and blood vessels as I do to try to use it. I believe it will help.
Proven product, top quality. It needs to be tried.
I have been using it continuously since 07/2021. I currently dose 2 tablets 4 times a day. So it suits me so far, so I plan to continue this scheme in the next period.

The Science of Inner Beauty
Read our latest blog posts.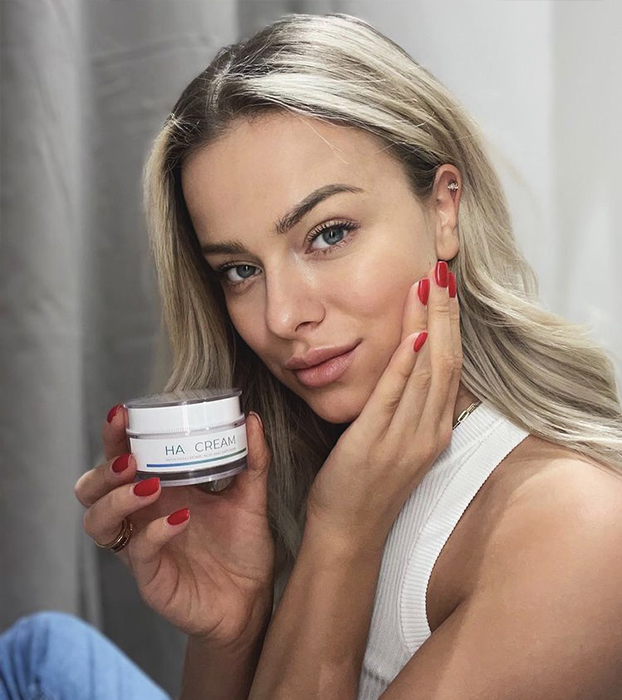 No posts were found for provided query parameters.