Food supplements to boost your imunne system
The nutritional supplemenets we produce are unique in their composition and production process. Most of them consist of elements and ingredients that we obtain from exotic countries, inhospitable deserts or unspoiled nature. In their production we use elements of the most modern technologies as well as recipes used by the ancestors of modern people.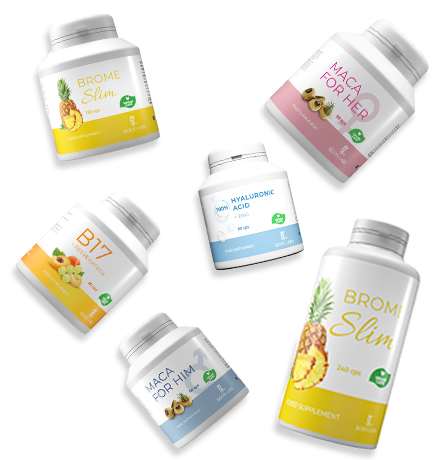 What are the properties of our nutritional supplements?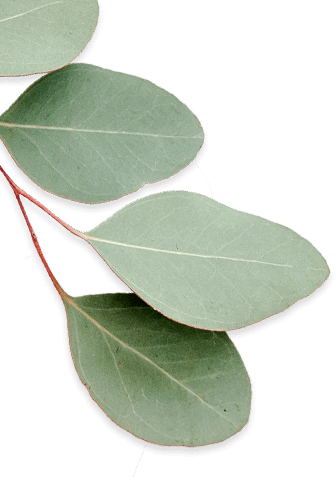 Quality ingredients are a priority for us. The desired effect of using the product is often conditioned by the correctly set ratio of active ingredients.
We rely on the quality of our products to be based on the valuable content of the purest active ingredients. It is important to start from the inside. 
Our biggest pride is the saponins that are part of all Diamond Yacca products.
Saponins are transformed into harmless sapogenins in the human body, which act like natural soap and cleanse the effects of eating habits.
Saponins in our body thus pave the way for better absorption of active substances that our body receives externally. ccc
I'm glad I discovered Diamond Yacca. I have been using it for more than a year now, 2 capsules daily. During that time, I found that I was feeling better overall and that my high blood pressure had returned to normal. I am very satisfied with this product and I will continue to use it. I recommend anyone who has similar problems with blood pressure and blood vessels as I do to try to use it. I believe it will help.
Proven product, top quality. It needs to be tried.
I have been using it continuously since 07/2021. I currently dose 2 tablets 4 times a day. So it suits me so far, so I plan to continue this scheme in the next period.